Board of Directors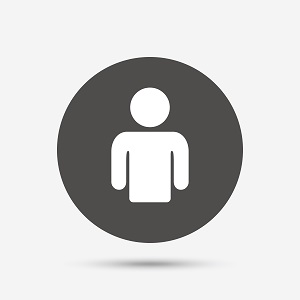 Donny Fein
Donny Fein was born in Brooklyn, New York. He made Aliyah with his wife and four sons from Long Island. Donny has a background in accounting and has been in the life insurance business for eight years.He is an expert in foreign resident life insurance and is the head of DF Life Insurance. Donny has successfully partnered with US based and other international companies to provide the best coverage to suit US citizens, wherever they may reside. Donny is a fitness fanatic and loves playing basketball, hockey, running and extreme mountain biking.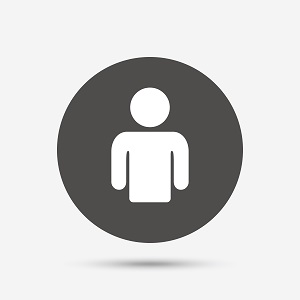 Otto Friedmann
Otto Friedmann​, born in Colombia, received his Degree in Architecture from the University de Los Andes in Bogota. He completed his graduate studies in London at The Architectural Association School of Architecture Graduate School. He speaks English, Hebrew, Spanish, German, Italian and French. He has over thirty years experience in architectural planning of Public Projects, Residential, Commercial, Public and Tourist areas as well as infrastructural planning of bicycle and pedestrian lanes. He is a powerful activist for the advancement of Public Transport, Sport and Leisure Activities in the community sphere. Between1994 -1997 Otto Friedmann was the City Architect and Engineer for ...
More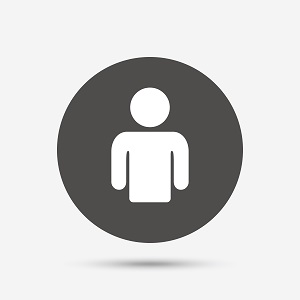 Avi Kamionski
Avi Kamionski is admitted to practice in Illinois and is a member of the United States District Court Trial Bar. He has been a practicing trial lawyer for ten years and has led more than twenty Federal Jury Trials and has litigated over one hundred fifty federal civil rights lawsuits. Mr. Kamionski is a Partner at Andrew M. Hale & Associates in Chicago where he concentrates his practice in civil rights litigation. He is also an Adjunct Professor at Chicago-Kent College of Law. Mr. Kamionski interned in The White House, for President Clinton, in the office of the Council of the President. He is the former President of Congregation Adas Yeshurun,Chicago.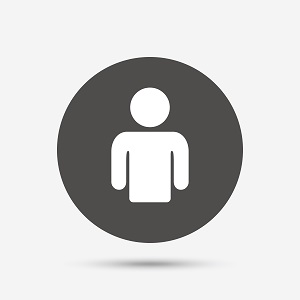 Akiva Korn
Finance Committee
Akiva Korn is a Surgical Neurophysiologist and holds a position in the Department of Neurosurgery at Tel Aviv Medical Center. He also is the co-founder and director of Surgical Monitoring Services, which provides outsourcing and consulting services to many of the neurosurgery and orthopedic spine surgery departments across Israel. Akiva completed his undergraduate and graduate studies in neuroscience at Bar Ilan and Ben Gurion Universities respectively, as well as an extensive fellowship in surgical neurophysiology in New York. Akiva is board certified with the American Board of Neurophysiological Monitoring (ABNM) and is the author and co-author of a ...
More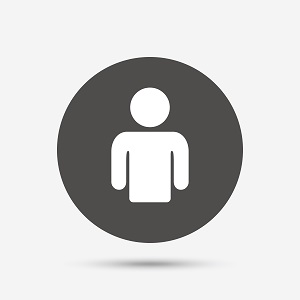 Mordechai Lynn
Finance Committee
Mordechai Lynn is a Board Certified Neurologist who currently works as a Neuro-hospitalist for a large community hospital in Pennsylvania. He completed his Neurology Residency at Montefiore Medical Center (Albert Einstein College of Medicine) and continued his training as a Neurophysiology Fellow with a focus on neuromuscular diseases in the Texas Medical Center. He worked in private practice in Houston, TX for seven years prior to making Aliyah. Dr. Lynn has functioned as the Neurological liaison to establish a Stroke Center, sat on the founding board of a spine center as well as helping to establish and maintain ambulatory epilepsy monitoring ...
More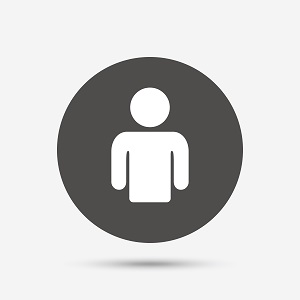 Joel Padowitz
Rabbi Joel Padowitz, MBA CFA is a successful entrepreneur who has been involved in adult Jewish education for nearly 20 years, specializing in the interface between traditional Judaism & modernity. Rabbi Padowitz is the founder and CEO of New York-based investment bank Palladium Capital Advisors, which is one of the top-25 most active placement agents in the USA. In 2009 he founded Jew IQ which develops mobile applications, content, and curricula for Jewish education and travel. He is also the author of Triumph and Tragedy: Journeying through 1000 Years of Jewish Life in Poland. Rabbi Padowitz gives regular classes in Talmud, ...
More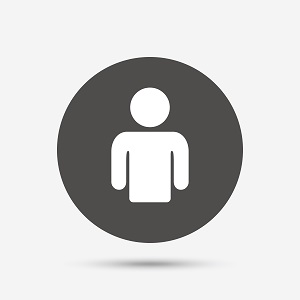 Baruch Swinkin
Finance Committee
Baruch Swinkin has over 10 years of experience in accounting and auditing, having worked in a variety of industries. Baruch brings a wealth of knowledge from his experiences working for a Big Four accounting firm, a global industry-leading company, as well as small business. Baruch's expertise includes internal management reporting ,external SEC reporting (10Q, 10K, S-1, etc..), internal controls within the framework of Sarbanes Oxley 404, transfer pricing, corporate tax return preparation, foreign currency and exchange issues, project management, development of audit plans, as well as budget development and preparation.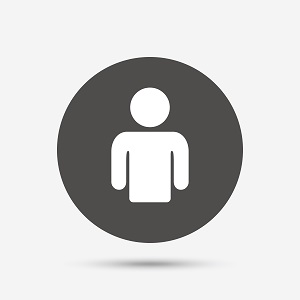 Daniel Sokol
Born and raised in Pittsburgh, PA, Daniel Sokol made Aliyah in 2005. With a degree in Political Science, a love for history, and a passion for exploring the Land of Israel, Daniel Sokol is a sought after tour guide in Israel.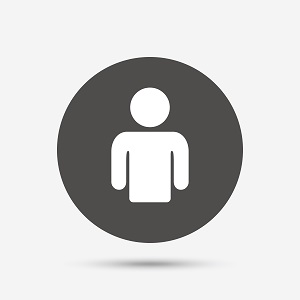 Amir White
Amir White owns and operates his own video production and animation studio - Video Sparks. Amir and his studio have been responsible for the production and direction and several large scale Jewish educational media projects and productions (with many more on the way). He is also currently completing a degree in Bio-Technology at Bar-Ilan University, with a focus on human genetics.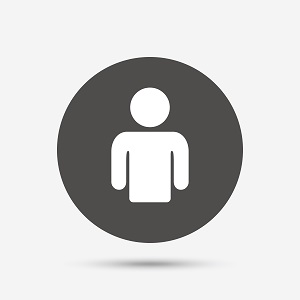 Ophir Chernin
Ophir Chernin has over 20 years of experience in mechanical engineering and engineering management, specializing in new technology development. Ophir has worked for both large companies and small start-up companies in the US and Israel. Ophir has a BA in Physics from Yeshiva University and a BSc and MSc in Mechanical Engineering from Columbia University. Ophir made Aliyah from New York 17 years ago and has lived in Ramat Bet Shemesh for the past 16 years. Ophir is an Eagle Scout and an avid outdoorsman and has been mountain biking for almost 10 years. For ...
More