About Geerz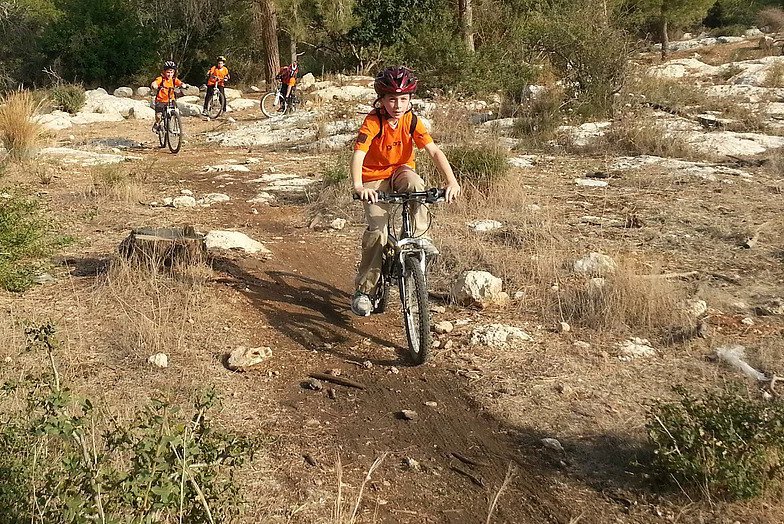 Who we are
Geerz is a multi-faceted physical and educational program. Our goal is to help both normative youth hoping to expand their experience and abilities, as well as those struggling with today's common challenges like: addiction to electronics, poor health, lack of self-esteem and self-confidence, anxiety, and learning challenges.
​Geerz was founded by Nachum Wasosky in Ramat Bet Shemesh - one of the fastest growing cities, in all of Israel. Situated in the Judean Hills, it offers accessibility to world-class mountain biking within minutes. There is no other organization like Geerz in the area, let alone in all of Israel.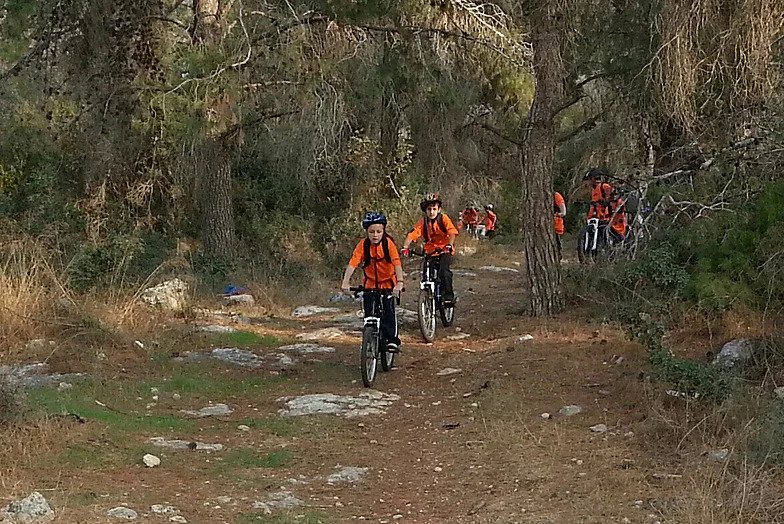 What we do
​Geerz uses mountain biking as a powerful tool to teach valuable life –skills. We offer a healthy outlet for youth, encouraging them to adopt positive behaviors and pastimes as part of their identity. Geerz has created a unique curriculum that harnesses the inherent virtues of mountain biking to guide the riders in discovering themselves, and providing them with the life skills to succeed.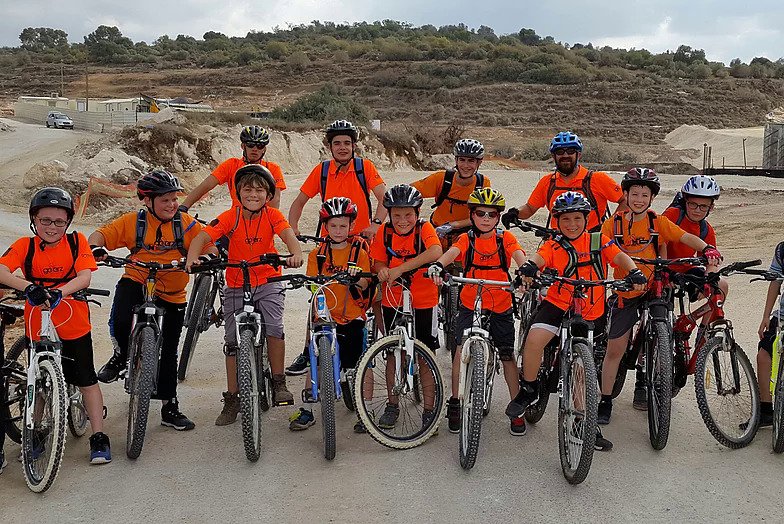 Why we succeed
Mountain Biking is an untapped, underrated, drug-free method to jump-start empower, and repair the mind and body. Teachers are overwhelmed. Parents are frustrated. Even kids know there must be more to life than shuffling between school and their digital screens. Geerz teaches Israeli kids empowerment — without medication, without critique, without humiliation. We demonstrate every day that learning to mountain bike boosts a child's self-esteem with a healthy, constructive release and the realization that he or she has the power to create a path to confidence and achievement.