Staff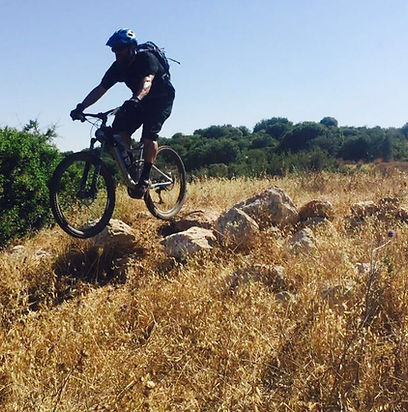 Rabbi Nachum Wasosky
Founder and CEO
Rabbi Nachum Wasosky is the Founder of Geerz. He has been working with youth and their families for the past ten years. He holds a Bachelor's degree in Talmudic Law and Smicha (Rabbinical Degree). He was the manager of Hakshiva Inc's Anglo Teen Program and is completing his MA degree in Psychology. ​ Rabbi Wasosky served as Aish Denver's Youth Director for six years when he founded and directed the Jewish Family Institute (JFI).The JFI created and hosted hundreds of programs, lectures, and seminars geared towards strengthening the entire Jewish family unit. JFI was also home to Denver's ...
More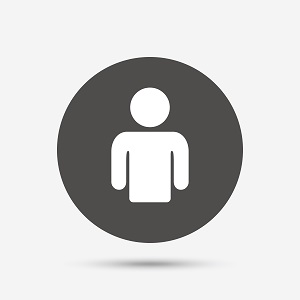 Orly Gibson
Program Coordinator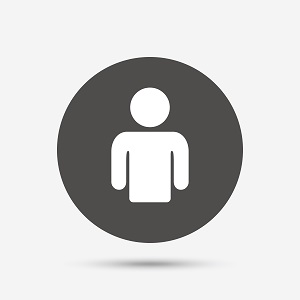 Chaim Wizman
Director of Development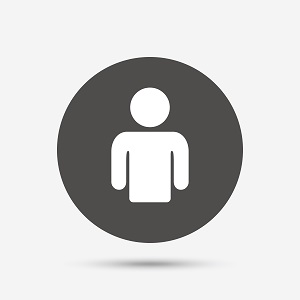 Rhea Glassman Plosker
Operations Manager & Human Resources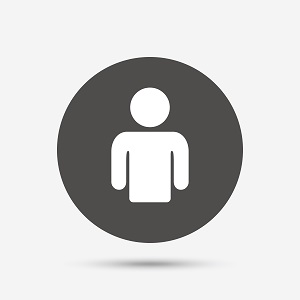 Avinoam Israel
Quality Control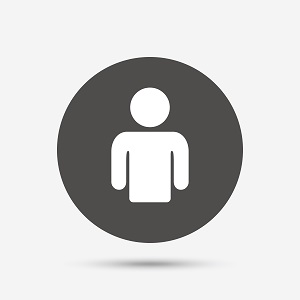 Amir White
Ride Coordinator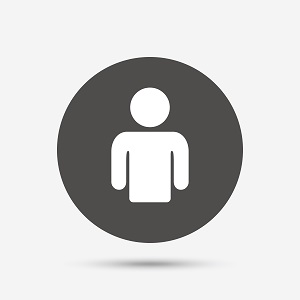 Shana Wasosky, M.Ed.
Office Manager & Educational Consultant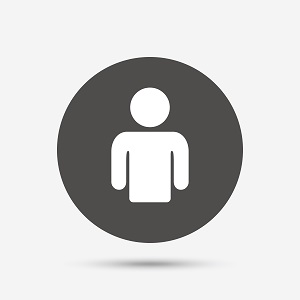 Gavri Osterman
Youth Village Coordinator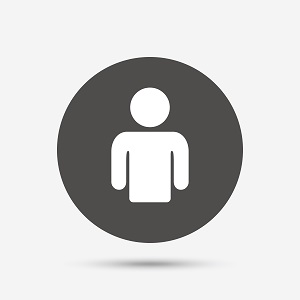 Rivka Aminoff
Curriculum and Disciplinary Coordinator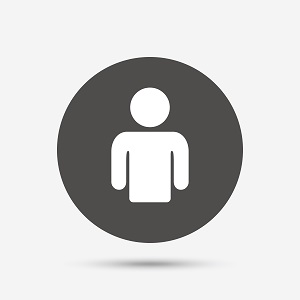 Alex Bailey
Consulting Psychologist