My Profile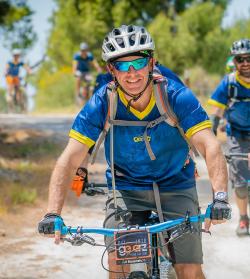 Ari Rosenstein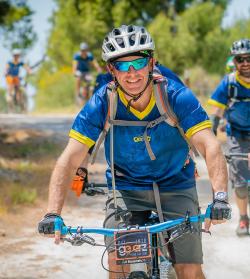 Participating in The Get Into Geerz Two-Day Ride 2023
My Fundraising Goal: $3600. Raised: $1997
Why I'm Participating
Over two days in March, I am planning to mountain bike over 100 kilometers to help raise much needed funds for Geerz, an organization that helps youth across Israel struggling with ADD, trauma, PTSD, addictions, and a host of emotional and educational challenges.

Through mountain biking, Geerz gives these kids a chance to overcome adversity and fear, express their feelings, and learn from educational experts in a healthy, outdoor setting that challenges them physically, psychologically and spiritually.

Many of the families these children come from, cannot afford the cost of the weekly rides, let alone the cost of a basic mountain bike.

Your contribution, will enable Geerz to add more kids to the program. Please give generously!