My Profile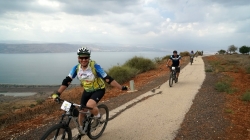 Total raised for Geerz since 2018: $27,342
| | |
| --- | --- |
| 2023 | $5,294 |
| 2022 | $5,267 |
| 2021 | $3,931 |
| 2020 | $3,600 |
| 2019 | $1,843 |
| 2018 | $3,807 |
Jay Bailey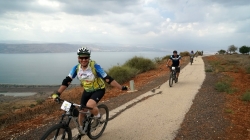 Participating In Memory of Norm Adler, Who Turned Around Kids' Lives Too.
Participating in The Get Into Geerz Two-Day Ride 2024
My Fundraising Goal: $3600. Raised: $3600
Why I'm Participating
I ride for exercise, for release, for solitude, to connect with nature. But that's all a "plus"...I don't need it to mend a troubled soul, build self-esteem, or escape from a frustrating day to day existence. For the Geerz kids, this isn't a hobby - it's a way to create confident, fulfilled, accomplished individuals who are a credit to their families and communities. Help me help Geerz!