My Profile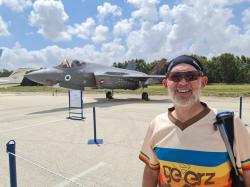 Jeff Kupferberg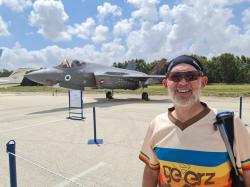 Participating in The Get Into Geerz Two-Day Ride 2023
My Fundraising Goal: $3600. Raised: $2711
Why I'm Participating
Please be my partner in changing the lives of these kids.
My Sponsors
$180 ~ Renee & Steven Hecht
$1000 ~ Mina and Minel Kupferberg
₪250 ~ ג'ימס פיינמסר
Go Jeff
₪2000 ~ David and Jessica Kupferberg
Very proud of Jeff and all of the chesed and good work you do!
$180 ~ Mark Berkman
Kol HaKavod for all that you do and for touching some many lives. A special Kol HaKavod for your helping the children through Geerz
$100 ~ Shira & Daniel Reifman
Yeyasher kochakha once again!
$50 ~ Gregory & Tima Bordan
₪250 ~ Dina and Jonny Ucko
$36 ~ Chasen Family
Keep up all the good work you do !
<
>