My Profile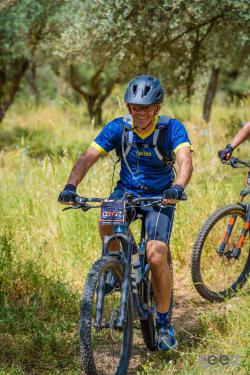 Jeremy Lustman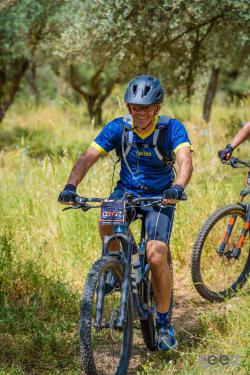 Participating in The Get Into Geerz Two-Day Ride 2023
My Fundraising Goal: $36000. Raised: $8204
Why I'm Participating
Hi All. This March 19-21, I will once again, participate in the annual Geerz ride to raise much needed funds for the Geerz therapeutic mountain biking program. Geerz has developed a revolutionary curriculum that empowers kids and teaches them critical life skills through the magic of mountain biking. The Geerz program which services hundreds of kids each week, has been incredibly impactful on kids who suffer from a wide array of social and developmental disorders. For a summary of Geerz' recent activity, click here: https://www.geerz.site/en/newsletter.php?id=17&item=1. I do this ride annually because I have seen how Geerz literally transforms the lives of so many kids for whom conventional therapy has failed. Please join me in supporting this cause that is so dear to me. You can donate here. (Add your personal link) Or better yet, consider joining me for the Geerz ride in March. You ...
More
My Sponsors
$360 ~ Elisha Graff
Way to go, Jeremy!
$360 ~ Marc Rosenbaum
Anything for Jeremy! A true tzaddik and a great friend.
$72 ~ Jay Zeidman
Go Jeremy Go!
$72 ~ Bethany Hills
Great work Jeremy - this is impressive and I wish you the best of luck - in fundraising and in riding!
$180 ~ Arlen Gelbard
Mazel tov
$360 ~ Amy Carbins
Go Jeremy!!!
$500 ~ Jon Venick
Best of luck my friend. Looking forward to hearing all about it!
<
>