My Profile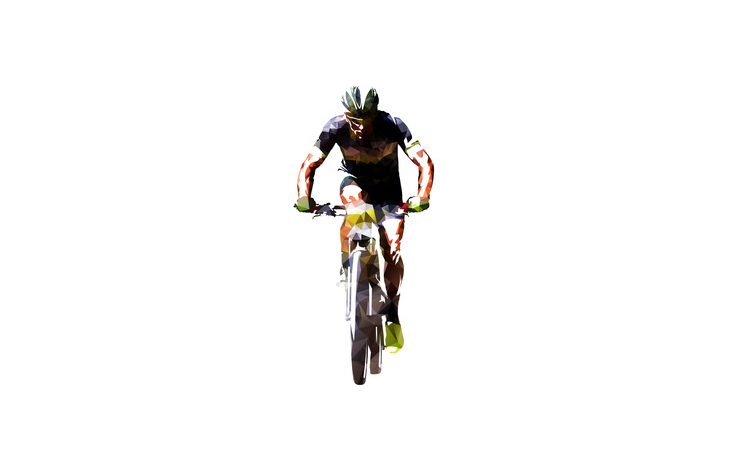 Ken Lieblich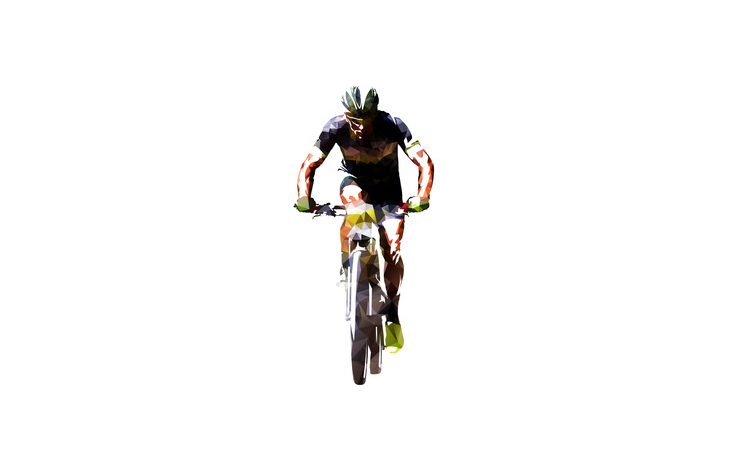 Participating in The Get Into Geerz Two-Day Ride 2023
My Fundraising Goal: $3600. Raised: $8429
Why I'm Participating
Please support my efforts to help the kids
My Sponsors
$720 ~ Benjamin Lieblich
In honor of my Dad, who has always pushed me to get myself into geer!
$500 ~ Michal and Perry Shapiro
So proud of our Abba and brother! Maybe we will join you on the ride next year!
$1800 ~ Yousef Althkefati
All the best
$180 ~ Barry Lieblich
Enjoy and Have fun
$180 ~ Ira Smith
One good turn.....
$360 ~ Anonymous
Good luck Ken!
$501 ~ Raymond Betesh
Good Luck!
$501 ~ Salim and Karen Alfaks
$72 ~ Alan Tobias
Good Luck on the Ride!
$72 ~ Richard Beyda
Great cause
₪180 ~ Sammmy and Debra Katz
Kol haKavod
<
>