Our Profile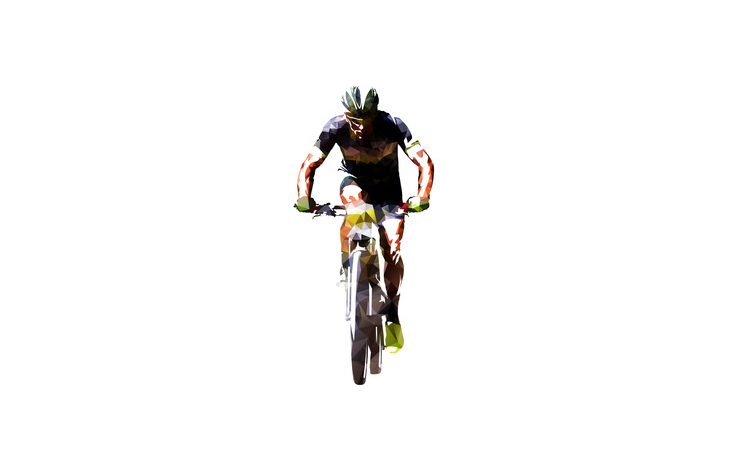 Halperin / Kaufman
Mendy Halperin & Yonah Kaufman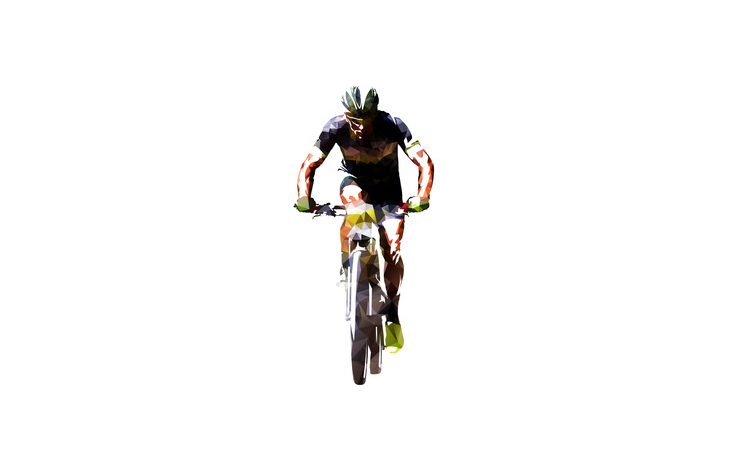 Participating in The Get Into Geerz Two-Day Ride 2023
Our Fundraising Goal: $7200. Raised: $6047
Our Sponsors
$180 ~ Menachem &chayitty Pollack
₪300 ~ Nati Samet
Keep up the good work Yonah and Mendy. Always involved in true chesed.
$360 ~ Ben-Moshe Brothers Leeor & Roee Ben-Moshe
Happy to donate to this great and FUN cause! Behatzlacha and great health to all! -Ben-Moshe Bros.
₪180 ~ Yehuda Segal
Yonah & Mendy keep doing a great job
$101 ~ Anonymous
Go yona go
$100 ~ Alan and Laurie Dien Yaillen
Yasher Koach!
$250 ~ Michelle Hirsch
Mendy your whole life is dedicated to gelping others. Tizku L'mitzvot
$180 ~ Anonymous
Enjoy and Tizku Lmitzos
$180 ~ Eyal Shirel
ברכה והצלחה
$100 ~ Howard Roitman
Enjoy the ride!
$54 ~ Benjy and Shaindy Haglili
₪1080 ~ Shaya Rubin
Keep peddling
$72 ~ Margo and Rick Reder
Kol ha kavod, stay safe and enjoy too -
$360 ~ David and Jodi Kaufman
Best wishes for a successful ride.
<
>